Fantastic Christmas gifts for gardeners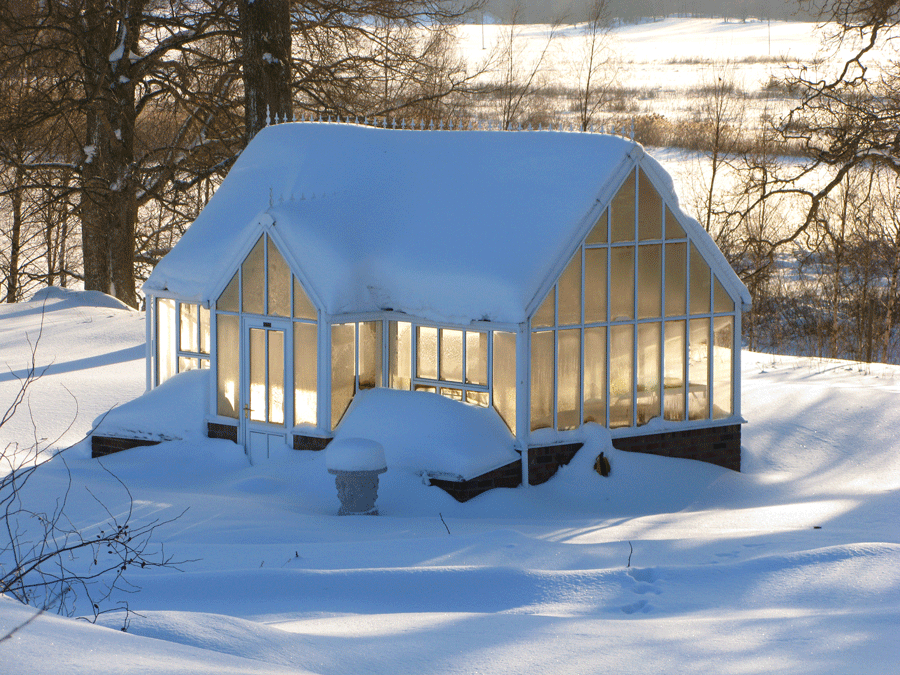 There is certainly plenty of choice this Christmas if you are looking for a gift for a gardening friend or partner. We've picked a few we like and hope you find something you might be looking for. Happy hunting.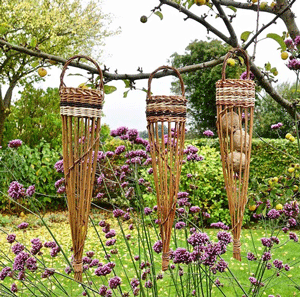 Willow Fat Ball Bird Feeder – from the Little Garden Shop. These charming willow bird feeders are hand crafted from top quality, naturally coloured Somerset Willow and make a beautiful and interesting addition to the garden.
They are also great for wall hung dried flowers as well. The Willow is sustainably sourced and each one is individual. Details here.
Gentlemen's Garden Gift Set – again from the Little Garden Shop – this hand-picked selection of garden items is presented as a gift set and makes an ideal present.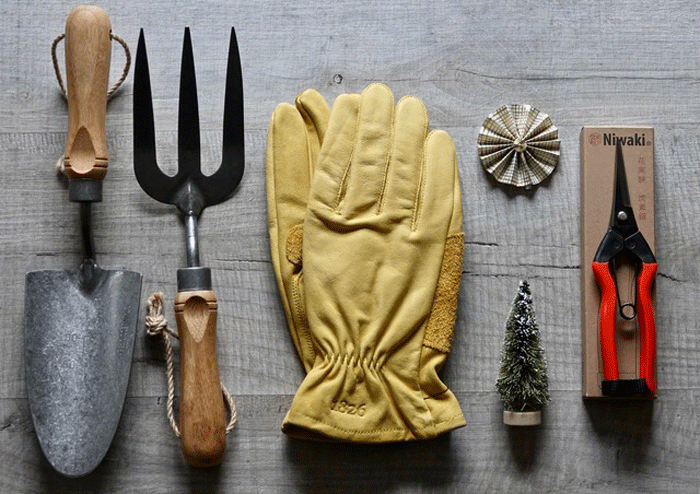 Included is a Stainless steel hand trowel and weeding fork with sustainable bamboo handle and string hanging loop; one pair of Pittard Comfort Leather Gardening Gloves (Men's size) and one pair of Niwaki Gardening Snips – ideal for dead-heading. https://littlegardenshop.com/product/gentlemens-garden-gift-set/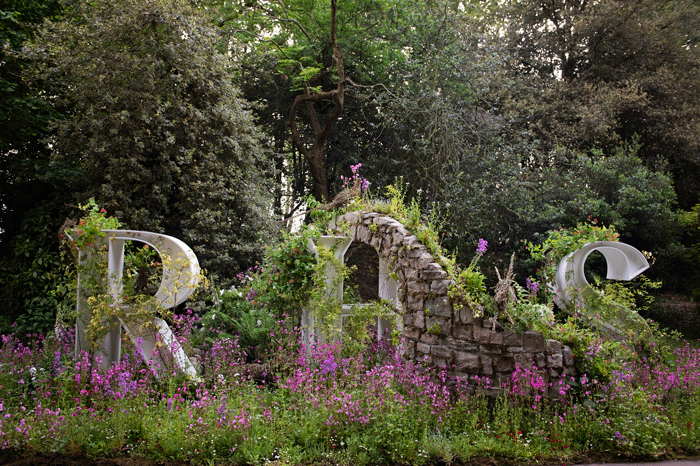 RHS Membership – for a gift that blooms all year why not give your loved ones a gift that's alive with possibilities. An RHS Gift Membership enables unlimited visits to the five RHS Gardens, a monthly subscription to The Garden magazine and special members' days at RHS Shows. Couldn't be better. You can also purchase RHS Flower Show tickets or gift vouchers for the perfect day out. www.rhs.org.uk

National Garden Scheme – You can now pre-order your 2022 National Garden Scheme Garden Visitor's Handbook via the NGS website as well as browsing a host of seasonal offers including great savings on books, magazine subscriptions and Christmas cards. More information here.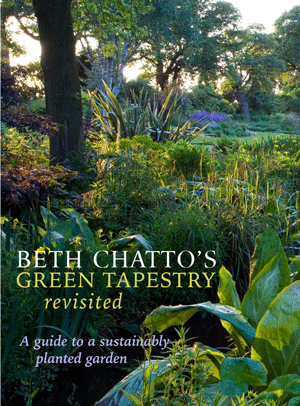 Beth Chatto's Green Tapestry revisited – this is a fully revised and updated edition of the late Beth Chatto's original 'The Green Tapestry'. Some 30 years after the original edition was published, this iconic classic has been reprinted with additional text by David Ward and Åsa Gregers-Warg. Beth's granddaughter and CEO of Beth Chatto's Plants, Julia Boulton, says in the Foreword: "This updated version gives the opportunity not only to bring Beth's original discussion of her gardens to a new audience, but to include descriptions, in photographs and words, of how the garden has developed since, both under her careful eye in her lifetime and following her principles since then."
A perfect Christmas gift, this substantially revised edition features new photography by Steven Wooster, new planting plans for sample beds in the seven key areas of the garden, and updated practical reference directory to Beth's preferred perennials. A treasure. In hardback at £30, published by Berry & Co: www.berrypubishing.co.uk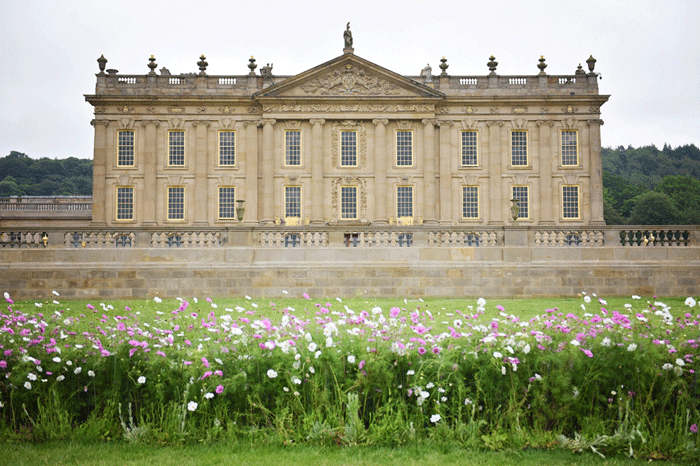 Garden Museum Literary Festival – Tickets are now available for the eighth Garden Museum Literary Festival taking place at Chatsworth, Derbyshire, on Thursday 23rd and Friday 24th June, 2022. Hosted by the Duke and Duchess of Devonshire with Lord and Lady Burlington, this year's festival includes lectures by some of the UK's most influential garden designers and authors as well as opportunities to explore the magnificent gardens at Chatsworth. For tickets and pricing please visit: https://gardenmuseum.org.uk/events/garden-museum-literary-festival-2022/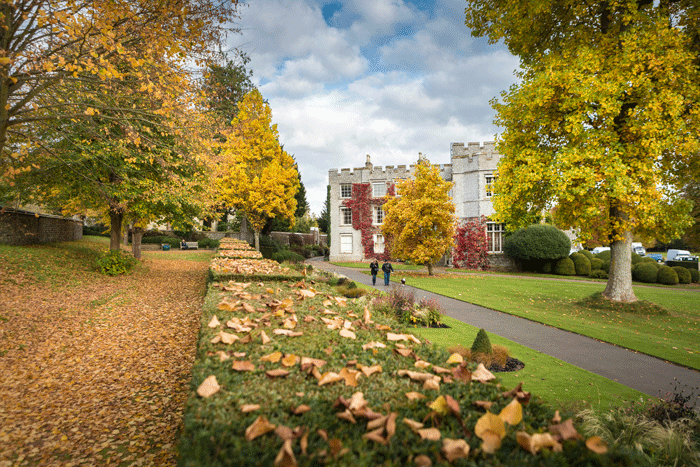 West Dean College courses – West Dean College of Arts and Conservation (pictured above) has launched 50 special one-day short courses to celebrate their 50th Anniversary. The college, near Chichester, West Sussex, (founded by Edward James) will feature courses from January to September 2022. The range is vast and includes Archaeology and Landscape at West Dean; Signwriting – paint a house name or number and Carving a small soapstone sculpture. For information on courses, and bookings please visit: https://www.westdean.org.uk
We would like to thank Hartley Botanic for the wonderful Christmas image, banner top of page. The image depicts their Victorian Lodge, Sweden, glasshouse. Their range of glasshouses can be found at:
Award Winning Greenhouses & Glasshouses – Hartley Botanic (hartley-botanic.co.uk)
Photo credits: all images are © of individual retailers/organisations, except RHS Membership and Garden Museum Literary Festival which are ©RecklessGardener.