New chair announced for SGD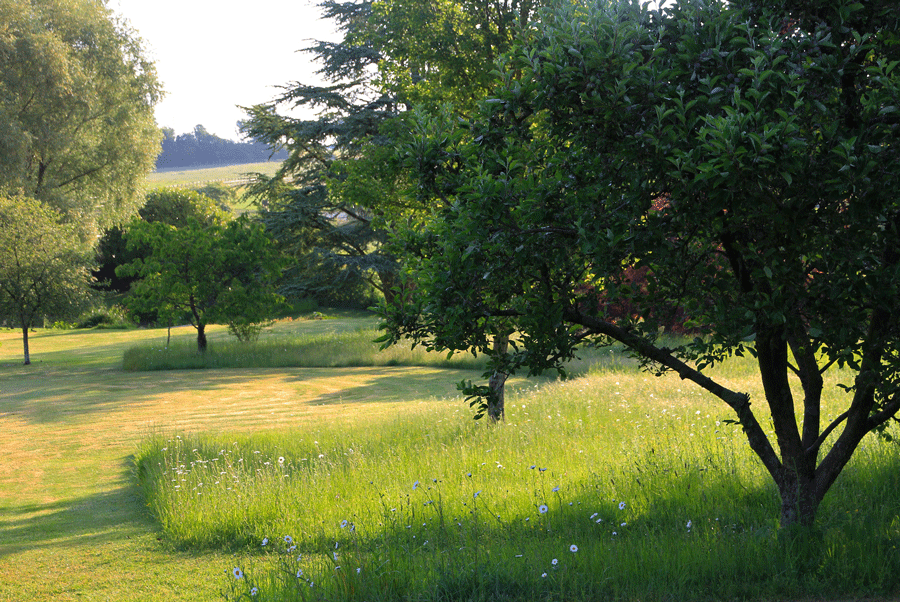 The Society of Garden Designers (SGD) has announced Andrew Duff MSGD as its new Chair, continuing the role he has held jointly with Lynne Marcus MSGD since September 2022.
As Lynne steps down from her three-year tenure, Andrew takes over the role single-handedly and will be supported by the SGD Council including John Wyer FSGD, who continues as Vice Chair and Treasurer.
Andrew, a Registered Member of the Society, has been a Director on the SGD Council since January 2018, during which time he has held the positions of Member for Education, Vice Chair and Co-Chair. He has been designing gardens for over 30 years both in the UK and internationally. In addition to running his practice, he is also Managing Director of the world-renowned Inchbald School of Design.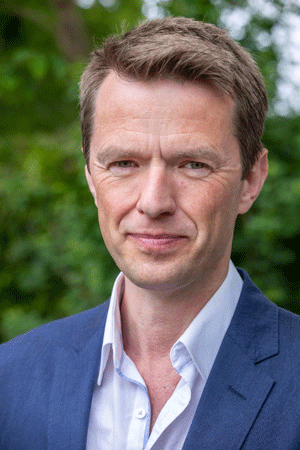 Andrew (pictured left) paid tribute to Lynne, who he said had helped forge a transparent council and a remarkable way of making people feel at ease by bringing out their potential: "Whether you have met her at a conference, a CPD event or show, you will understand when I say Lynne always has the members in her heart.  I will personally miss her contributions as her co-chair but am delighted that she continues to support the Society as Chair of the SGD Awards," he said.
He also acknowledged her role in pioneering the Society's highly successful 'Say No to Plastic Grass' campaign in 2022. Andrew hopes to continue Lynne's work positioning the Society as thought-leaders within the industry and to forge stronger links with other professional bodies.
Speaking about the future, Andrew said: "As the industry continues to move forward with purpose and professionalism, the SGD has some exciting times ahead, not least with the continued development of our CPD and training, putting our members needs at its heart; the adaptation of our accreditation process, to meet the needs of our new student members; and a pathway to graduate membership, supporting those at the very start of their journey.  I feel immensely privileged to have been given the responsibility of taking on the role of Chair and look forward to building on these and more."
We wish Andrew every success in his role as Chair.
Image credit: Banner top of page: Garden by Andrew Duff MSGD.