PRIVACY POLICY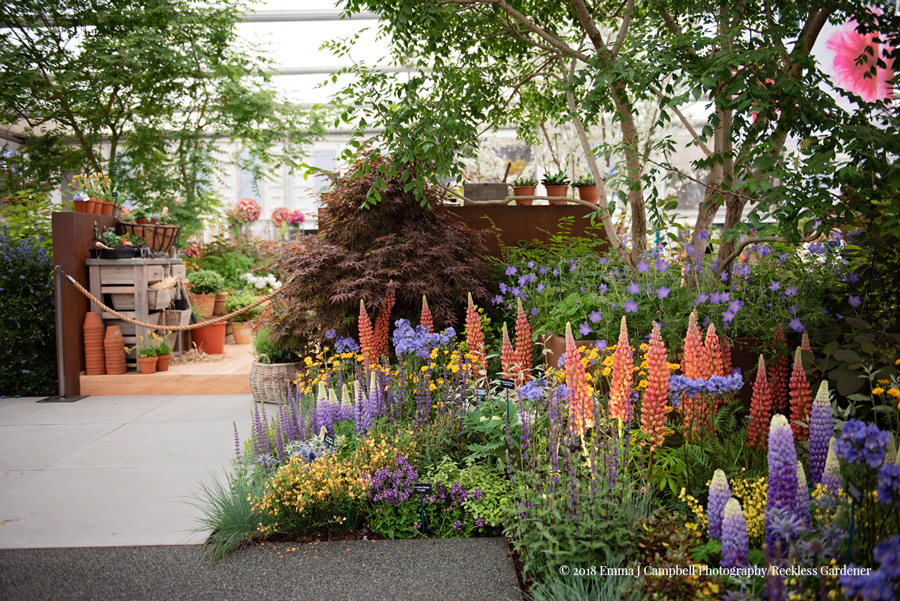 OUR DATA PROMISE TO YOU
Reckless Gardener is committed to protecting your privacy and data. This page outlines how we will use information we collect about you, in accordance with the General Data Protection Regulation 2018 (GDPR) and the Privacy and Electronic Communications Regulations 2003.
It will also include why we use your personal data and what rights you have relating to it.
We take your data seriously and will never sell or share it to third party organisations. We will only ever collect personal data in order to enable us to write and create features, interviews or business profiles, garden features, designer information, show garden news or product information.
The information we hold about you will only be relative to the above features/interviews, your email address, telephone number.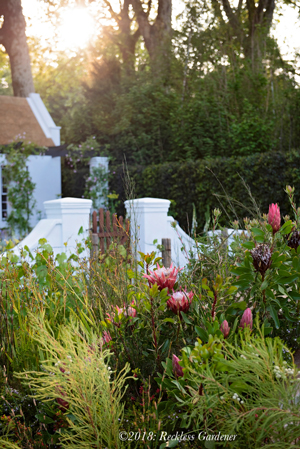 PHOTOGRAPHY
If we are taking photographs at a public event, such as an RHS Show or other horticultural event, we may do so, under the good will understanding that the show organisers have been proactive and highlighted to visitors, suppliers and garden designers, that press will be present and could take their photograph. Such images could be loaded onto Reckless Gardener Magazine. These images will be displayed openly to the public. However, you can request for any image of yourself to be removed at any time. Please just contact us.
We also publish images received through a variety of Public Relations agencies, which we may load onto Reckless Gardener Magazine in the good faith that they have permission to be used. If, inadvertently this is not the case, please just contact us to request removal.
WEBSITE DETAILS
To display Reckless Gardener online we use the WordPress CMS system. The website holds an SSL certificate to ensure any data that you provide in an online form is secure. The website also has a number of plugins to make the site robust against attack. No personal data is stored on the website's databases.
CONTACT DETAILS
If you need to contact us with any query please contact us using the enquiry form on the website.