Strawberry Hill flower festival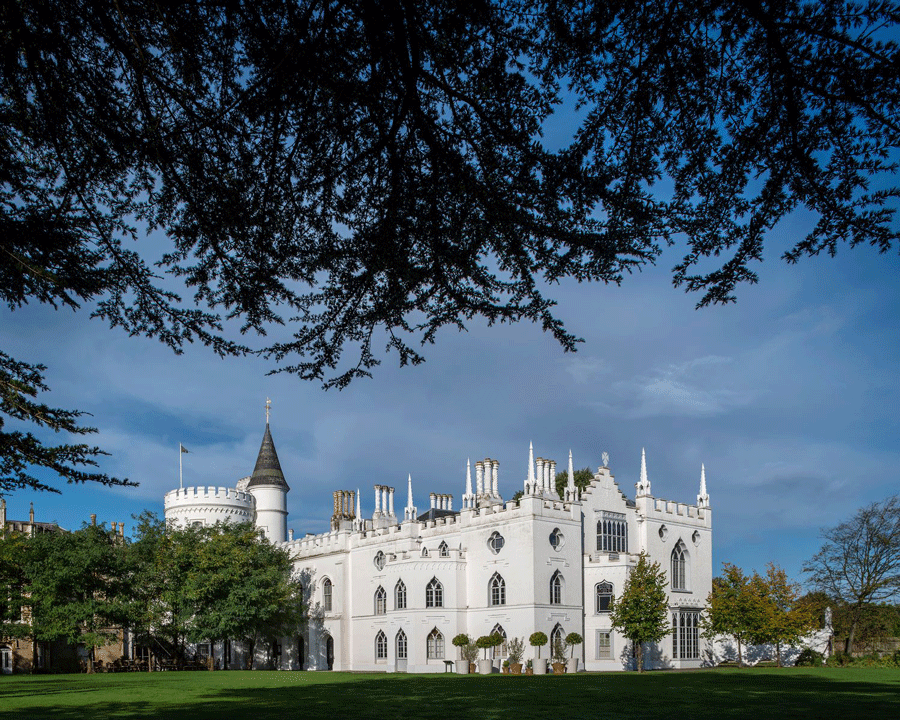 This autumn the spectacular setting of Strawberry Hill House and Garden in West London will become even more so as it hosts its third Flower Festival (Friday 8th to Sunday 10th October 2021). Horace Walpole's villa will once again provide a gorgeous, gothic backdrop to showcase floral designs with all its colour, drama, opulence, light and shadow at this atmospheric time of year.
Strawberry Hill House is the perfect location for some of Britain's leading flower designers to create truly unique displays. The Flower Festival also seeks to create greater awareness of the beauty, variety and versatility of British flowers, with over 30 florists and designers sharing their own artistic visions inspired by native flowers and foliage.
Leigh Chappel who co-organises the event with Janne Ford points out that those taking part may grow their own flowers, work with local flower farmers or be cutting back and eliminating single-use plastics from their work: "For the third year we have brought together exciting and innovative designers and growers from across the country to transform this magical house into a floral extravaganza," Leigh says.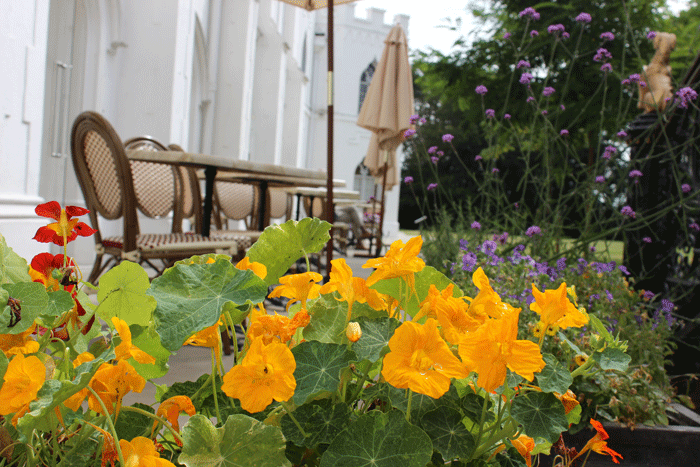 Highlights of the Festival will include dramatic floral installations throughout the rooms of the house, each one inspired by the setting of Horace Walpole's 18th century gothic castle. Demonstrations of sustainable methods of flower arranging will also be a key part of the weekend as will children's workshops.
Throughout the Festival guided tours of the house will be available including an evening of tours and a talk by Lucy Hunter, author of the lavish Flower Hunter book on Friday 8th October.
One of the UK's best-loved gardeners, writers, radio and television presenters, Alan Titchmarsh MBE is a Patron of Strawberry Hill House & Garden and says: "Part interior design exhibition and part art installation, Strawberry Hill's Flower Festival is a wonderful demonstration of the sheer artistry that exists here in the UK and the incredible variety, versatility and, of course, beauty of our domestic flowers and plants. The Flower Festival is a unique opportunity to be inspired and learn how you too can transform your home and garden into a place of wonder."
For further information and tickets please visit: https://www.strawberryhillhouse.org.uk/house-garden/