Burton Agnes Gardeners' Fair 2019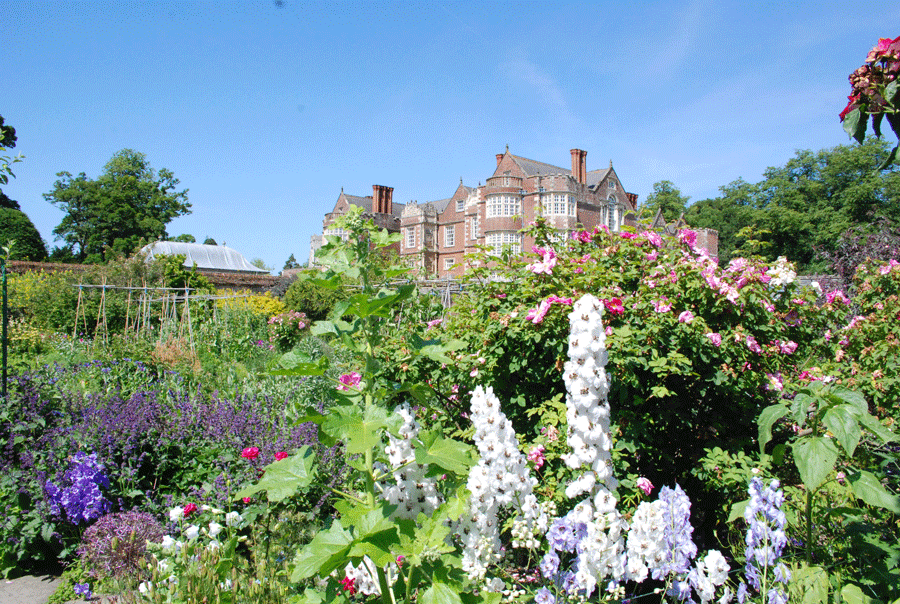 The Burton Agnes Hall Gardener's Fair returns for its 25th anniversary year on Saturday 15th and 16th June, 2019. More than 50 exhibitions will come together to offer a wide range of specialist nurseries and top-quality plants.
The annual Fair has become a haven for horticultural enthusiasts set within the grounds of this beautiful Elizabethan stately home which has been cared for by members of the same family for more than 400 years. Today, Simon and Olivia Cunliffe-Lister and their five children live at Burton Agnes and warmly welcome visitors to the house and its gardens.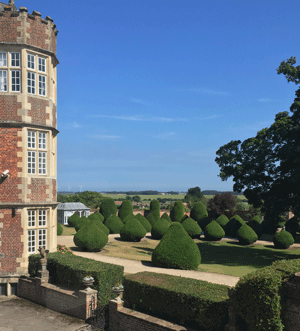 The Gardeners' Fair is a golden opportunity to look around Burton Agnes Hall and Gardens with the added bonus of talks and demonstrations given by plant specialists. Tours of the award-winning walled garden will be available led by Head Gardener Jeremy Palmer. The old Elizabethan walled garden was redeveloped by Susan Cunliffe-Lister in 1989 and has since become an outstanding garden, winning the 2005 HHA Christie's Garden of the Year award.
Visitors will be able to enjoy the gardens at their best. Within the walled garden there is a potager, maze, jungle garden, campanula collection, giant knot garden and board games as well as a sensory garden. Surround the house are topiary lawns, a classical pond with fountain and contemporary water sculpture. Woodland behind the house has a variety of trees including oak, ash, maple, beech and lime and recently a plantation of oak and walnut trees to commemorate the 400th anniversary of the Hall and Simon Cunliffe-Lister's 21st birthday.
In addition to stalls, selling plants, gardening tools and kit, garden furniture and garden related art, there will be a Gardeners' Question Time with the Hon. Dame Susan Cunliffe-Lister, expert horticulturalist Dick Robinson and Jeremy Palmer.
There will also be children's entertainment and each child will receive a Garden trail and Hall quiz. Refreshments will be available in the courtyard cafe where home cooked food using vegetables, fruit and herbs from the walled garden potager are used.
Burton Agnes is located on the A614 York to Bridlington Road, within easy access of York, Hull and Malton.
Please visit www.burtonagnes.com for further information.
All images ©Burton Agnes Hall.