Garden Museum Winter Programme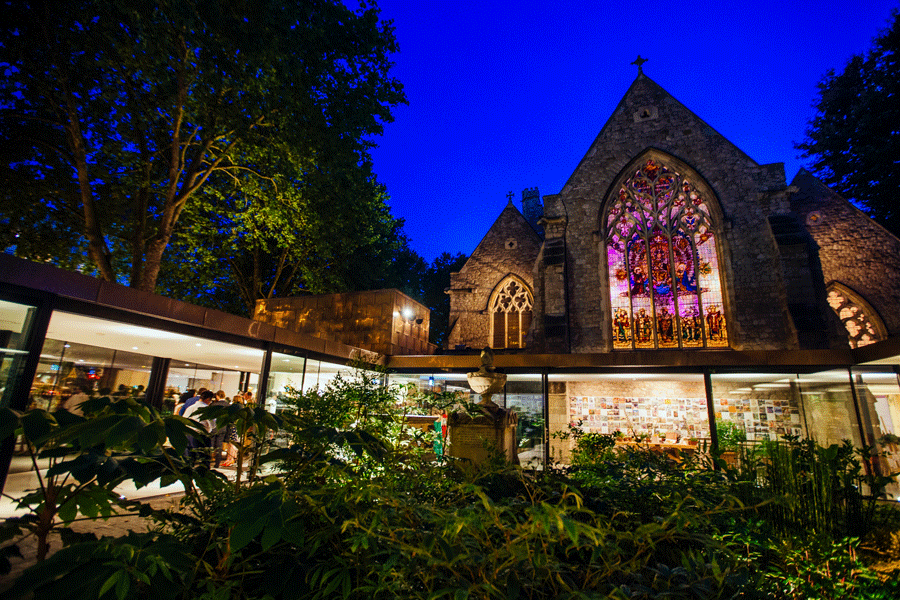 Unearth the healing power of plants at the Garden Museum's new winter event programme, running from January to March 2020.With a varied programme from Herbal Teas for Winter Wellbeing to Tiny Garden Design, there is something for everyone.
Taking place on evenings and weekends, the Overwinter season will turn the Garden Museum into a welcoming hub for a budding movement in urban gardening and sustainability.
The programme is being organised in partnership with Seedlip Drinks, the world's first non-alcoholic distilled spirits.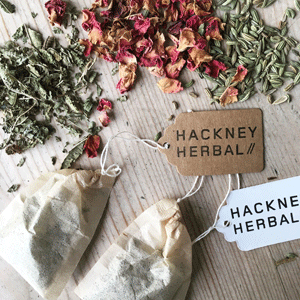 Herbal Teas for Winter Wellbeing will feature on Tuesday 21st January (7pm) combining herbal remedies for stress, immunity and sleep in a workshop with Hackney Herbals.
Make your own set of herbal teabags to take home.
Your Winter Skincare Sorted runs on Tuesday 28th January at 7pm – create your own natural mask and facial oil to ease the effects of the cold, wind and seasonal indulgence.
Winter Still Life Drawing runs on Tuesday 4th February, 7.15pm. Sketch and discover the beauty of winter plants, gardens and parks with Wild Life Drawing.
Up Late: Park Life, Friday 7th February, 6.30pm – sip a cocktail, take part in activities and discussions, enjoy the final weekend of 'Play, Protest and Pelicans: A People's History of London's Royal Parks'.
Shrubs Masterclass with Seedlip Drinks runs 11th February, 7pm – Learn all about shrubs, a historic vinegar-based tincture infused with seasonal herbs, fruits and vegetables. A fun and informal workshop.
'Rootbound: Rewilding a Life' Book Launch – Tuesday 18th February, 7pm – join for the launch of urban gardening champion Alice Vincent's new book, Rootbound. Mixing memoir, horticulture and history, Rootbound examines how bringing a little bit of the outside in can help us find our feet in a world spinning too fast.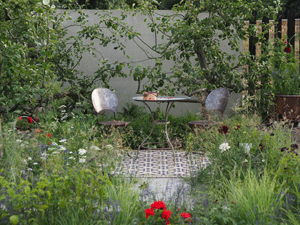 Tiny Garden Design runs Tuesday 3rd March, 7pm – Alice Vincent is joined in conversation by landscape architect Ula Maria and garden designer Jack Wallington to tiny garden designing in urban homes.
Plot to Plate with Kathy Slack runs Sunday 8th March, 12.45 to 4.00pm. Discover the pleasure of nurturing a crop from tiny seek and then cooking it for your dinner.
Herbs in the City runs Tuesday 10th March 7pm – panellists Hackney Herbals and Alice Vincent discuss our growing fascination with herb and plant remedies.
Overwinter Perfume: Changing Seasons, runs Tuesday 10th March, 7pm – hands-on workshop sampling fragrances reminiscent of pine sap, fir needles, wood smoke, rain and frost.
Urban Beekeeping, Tuesday 17th March 7pm – discover the fascinating world of keeping bees in the city.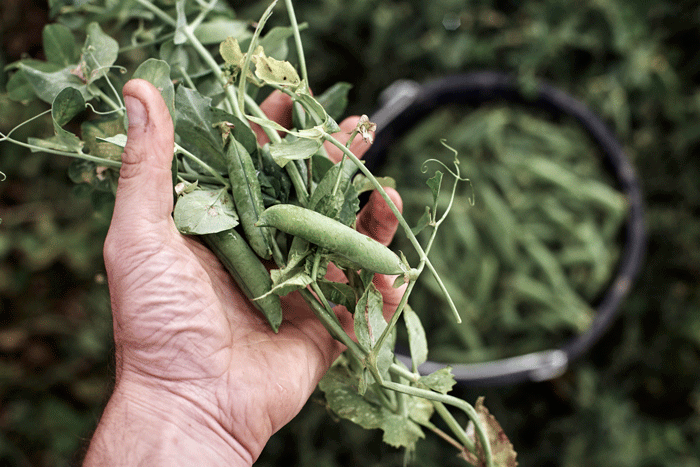 From Shoot to Pod: the Power of the Humble Pea, Tuesday 24th March, 7pm. Join Seedlip Drinks for a workshop celebrating the power of the pea, learning how they can be used to make elegant, sophisticated drinks.
Designing Your Herb Garden, Tuesday 31st March, 7pm – Hackney Herbals host this workshop on growing herbs in different urban conditions.
The Garden Museum is housed in the deconsecrated church of St Mary-at-Lambeth, Lambeth Palace Road, London, SE1 7LB, and contains the burial place of John Tradescant, the first great gardener and plant hunter in British history. For more information on workshops, events or visiting the museum please visit: www.gardenmuseum.org.uk
Picture credits: Banner – Garden Museum at Night ©Hamish-Irvine-Photography; Top left side: ©Hackney Herbals; middle ©Seedlip; top right: Tiny Garden Design