Special winter opening Melbourne Hall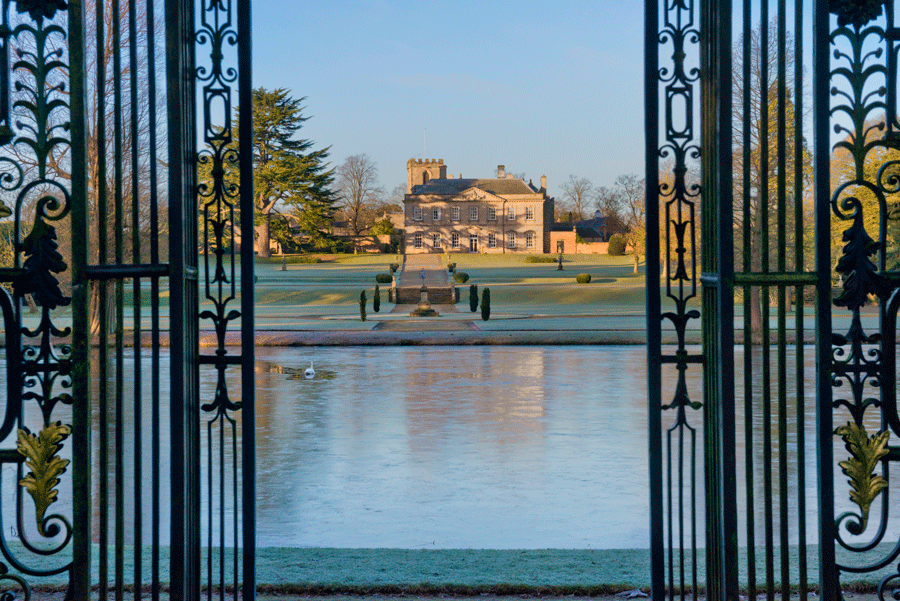 Melbourne Hall and Gardens, Derbyshire, is hosting a special winter opening for a very traditional start to the New Year. Opening on Sunday 5th January 2020 between 11am and 3pm, the Hall will be open to welcome you with seasonal music, roasting chestnuts and a complimentary glass of mulled wine and a mince pie.
Walk the Carriage Circle beside the Pool where you will be greeted at the Hall entrance and welcomed into the Billiard Room with its splendid Christmas tree. Take a preview tour of the lower Hall and then wander through the historic gardens at your leisure.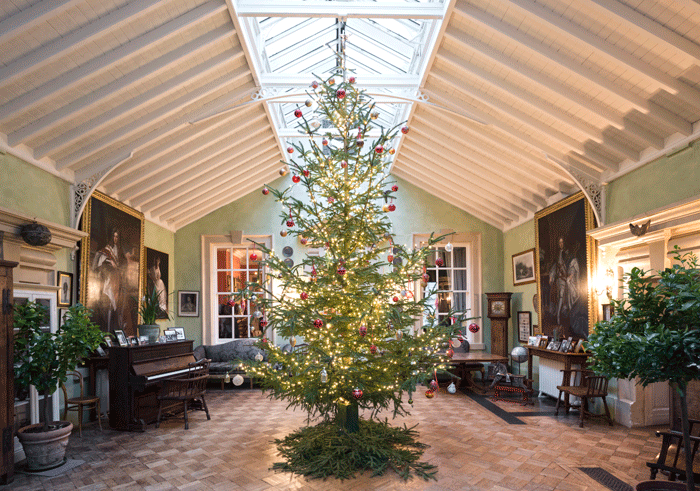 Stroll around the Great Basin and admire the artistry of Robert Bakewell's wrought iron Birdcage, watch the wildfowl on the water and visit Animal Magic in the paddocks to meet a mix of alpacas, miniature horses and rare breed animals.
Visitors leave by the garden gate where you will find the Melbourne Hall Tearooms open. Stay awhile and purchase further warming refreshments which you can enjoy by the log fire.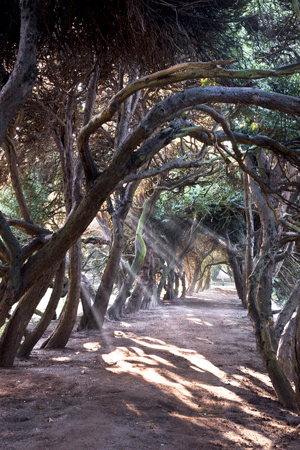 Melbourne Hall Gardens, is one of the most treasured historical gardens in the country and the best surviving early 18th century English garden in the manner of le Notre. It is noted for its long tunnel of Yew, its wrought iron pagoda created by Bakewell and its statuary by Jan van Nost. The gardens were laid out by the Rt. Hon Thomas Coke,Vice Chamberlain to Queen Anne, with help from the garden landscape designers George London and Henry Wise in the formal style. There have been few radical alterations to the gardens since the early 18th century. An extensive restoration was carried out in the earlier part of the 20th century by Lord and Lady Kerr.
An absolutely perfect way to start the new year – admission is £10 (children under 12 – free entry/accompanied by adult). Sorry no dogs. Melbourne Hall and gardens is an RHS Partner Garden. For further information please visit: https://www.melbournehallgardens.com
All photographs are strictly ©Andrea Jones/Garden Exposures Photo Library.