Hole Park's Bluebell spectacular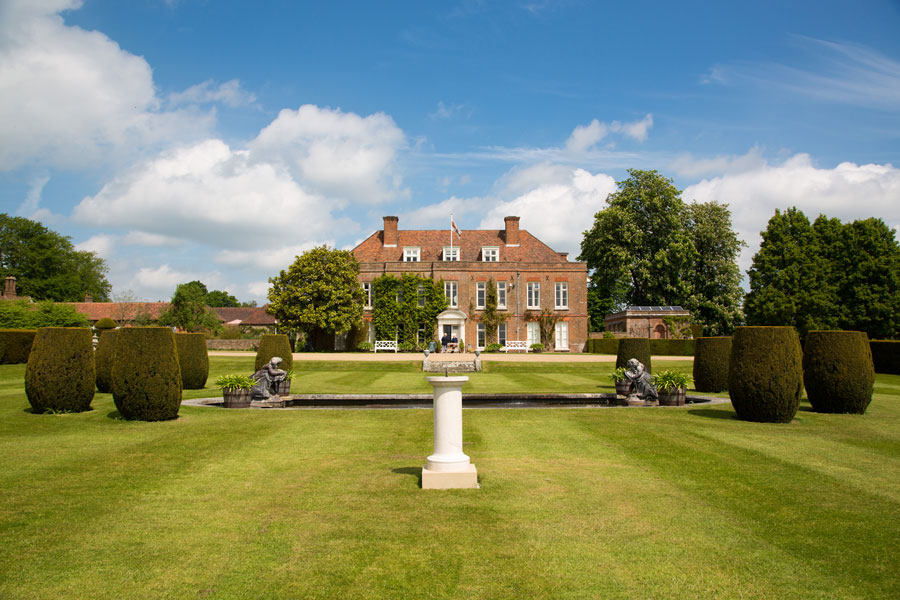 One of the best places to see wonderful displays of bluebells is at Hole Park Gardens in Rolvenden, Kent. Each year, the 'Bluebell Spectacular' puts on an impressive show for visitors.
This year, between 10th April and 9th May 2022, visitors will be welcome to admire the displays with the Hole Park website having a bluebell barometer with updates on when the bluebells are at their peak.
Hole Park is an extensive 16 acre garden sitting in the Wealden countryside surrounded by 10 acres of beautiful woodlands. The gardens are laid out in a series of rooms divided by trimmed yew hedges. Round every corner there are surprises – sculptures, planted long borders, streams and ponds.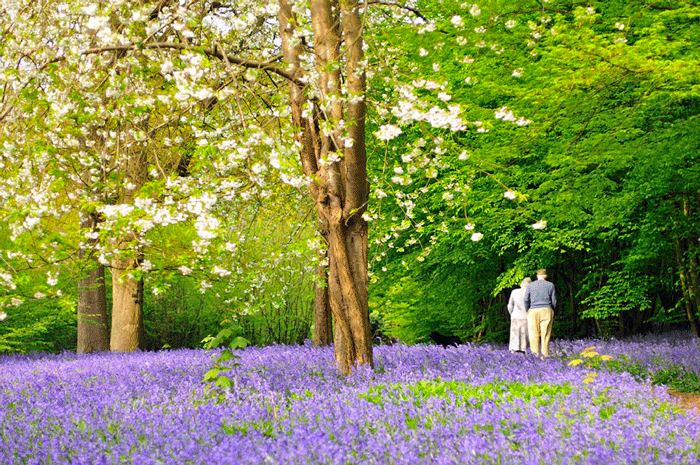 In addition to the bluebells, the gardens offer visitors colour and interest all year round. As spring approaches, visitors come to see the impressive magnolias and rhododendrons. A pretty Camelia Walk with shade-loving hellebores takes visitors down a path flanked by flowering cherry trees and before the bluebells take centre stage, the woodland floor and meadows are a sea of primroses and dainty blue scillas.
The gardens and tearooms open daily from 1st April to 30th June before changing to Wednesdays and Thursdays until end of October, 2022.
For details of events and admission, opening times and facilities please visit: https://www.holepark.com
All images © Hole Park